Need help choosing a mouthpiece?
Dr. Dave is happy to help.
Hi, this is Dr Dave. I'd like to encourage you to take the next step to get in touch, and to provide some reassurance.
Choosing a mouthpiece without trying one and without expert advice can be a bit risky. But d
on't worry, there is very little risk here because I can help, and if the Wedge is not a good fit for you we have a 90 day return policy with a full refund.
Since I started designing mouthpieces in 2007 I have helped thousands of players solve mouthpiece and playing problems, drawing on over 50 years of playing experience, and having tried pretty much every mouthpiece design out there. As a result I know how most mouthpieces compare to Wedge sizes. That's why the VERY best way to choose a Wedge is to book a Zoom chat or phone call, which ever option works best for you.
Please don't
worry about booking a chat and getting pressure to order something. This is a no obligation

,

information only session. You will NOT get a sales pitch from me. I will not want to hear you play.
I will ask you to tell me a bit about yourself, your playing background and experience, the type of music you play, and what mouthpiece you are using. Most importantly I will ask you what you would MOST want to get from a new mouthpiece that your current one is not providing.
Based on your information I'll make some suggestions about which Wedge would be the best choice. I will also suggest non Wedge options in case you decide not to order, or if it turns out you are in that group of 1 in 10 people for whom the Wedge is not a good fit. That's why we have the 90 day return policy.
So, lets sit back, relax, and talk about mouthpieces!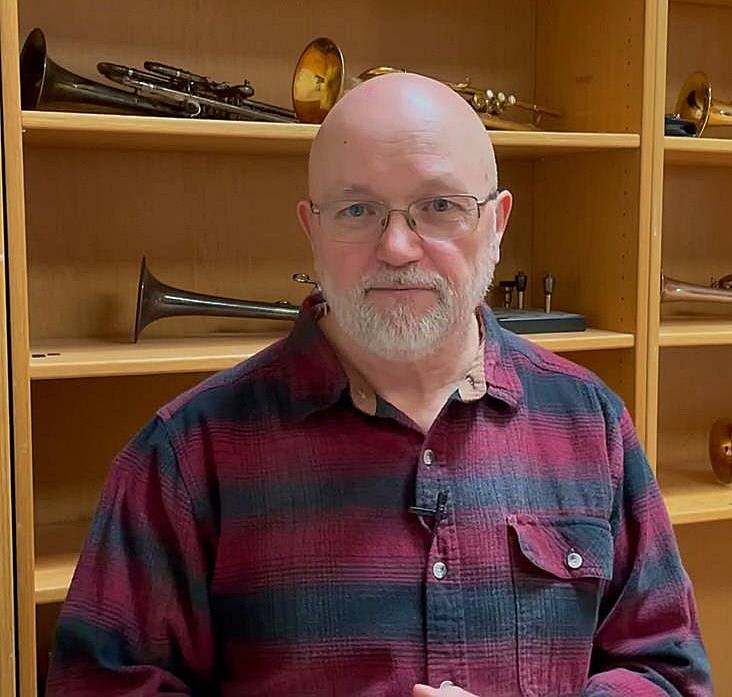 Email Dr Dave at drdave@wedgemouthpiece.com
During phone hours, weekdays from 9:30am to 2 pm Pacific Time, you can also call the toll free number below.
Micaela will answer the phone and arrange for Dr Dave to call you back.
Questions about order status, inventory, shipping, tracking, exchanges, or returns?
Email Micaela at admin@wedgemouthpiece.com

Call the toll free number at 1 (877) 679-3343.